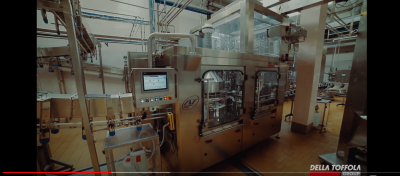 02.07.2020
A new complete Bottling line Installed in Avida, milk factory.
We provided the company with service both for installation and assistance: one single supplier for the entire bottling and packaging phase for a better service for our customers!
We are proud to have installed two 9000bph ultraclean bottling lines for ELS milk, drinkable yogurt and dairy products in PET bottles in Avida, milk factory.

Back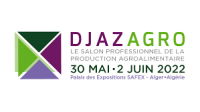 30.05.2022 - 02.06.2022
Della Toffola Group at Djazagro 2022
Leading tradeshow in Algeria, Djazagro is the unmissable annual meeting. It's exhibitors answer to the different needs of our more than 20,000 professional visitors, looking for know-how, machineries and partnerships.
Continue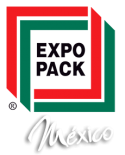 14.06.2022 - 17.06.2022
Della Toffola Group at Expo Pack Mexico 2022
Exhibition Center, Expo Santa Fe México Mexico City, Mexico EXPO PACK MEXICO is the tradefair dedicated to Packaging and Processing Technology for Latin America. The show offers direct access to the packaging and processing industries in Latin America attracting buyers from throughout ...
Continue