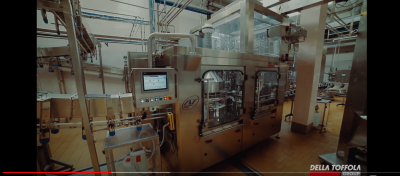 02.07.2020
A new complete Bottling line Installed in Avida, milk factory.
We provided the company with service both for installation and assistance: one single supplier for the entire bottling and packaging phase for a better service for our customers!
We are proud to have installed two 9000bph ultraclean bottling lines for ELS milk, drinkable yogurt and dairy products in PET bottles in Avida, milk factory.

Back
15.07.2020 - 16.07.2020
Digital Indo Italian Business Mission on Food Processing - VIRTUAL FAIR
In collaboration with Embassy of Italy in India, Invest India, Confindustria.
Continue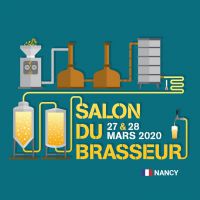 02.10.2020 - 04.10.2020
Della Toffola Group at Salon du Brasseur 2020
Salon du Brasseur is the trade show and technical leader in France for professional brewers.
Continue