Highlights
Our new company video
Take a look to our new company video on Youtube.
MORE VIDEOS IN OUR YOUTUBE CHANNEL
Our new video: Ready for the future - Stronger than ever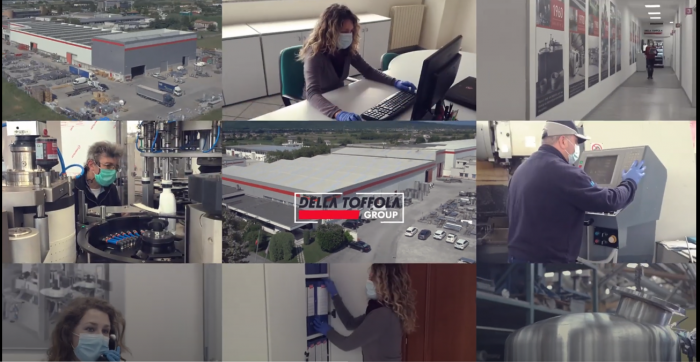 Take a look to our new video on Youtube: We are ready for the Future!
MORE VIDEOS ON OUR YOUTUBE CHANNEL
OMNIA B Cross Flow Filters for beer filtration and product recovery from yeast sediment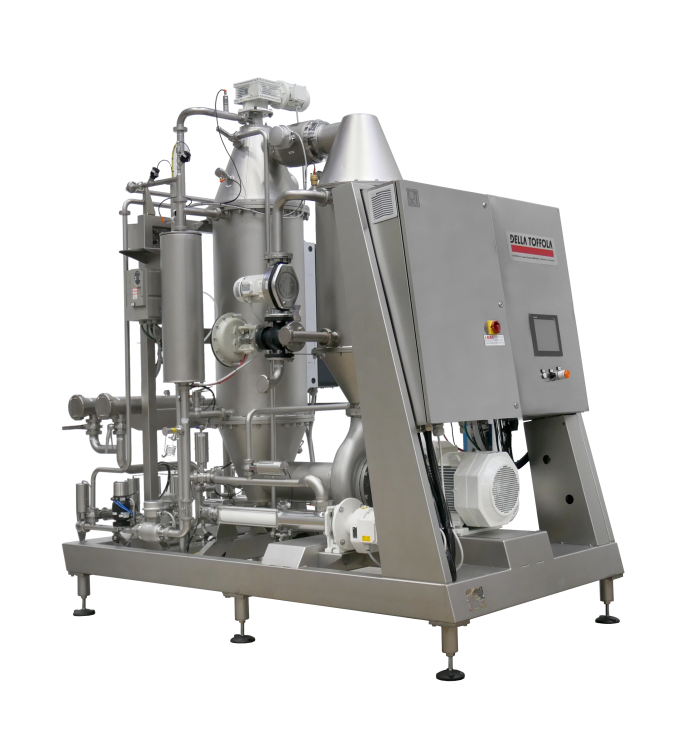 The OMNIA B Cross-Flow filters are designed for the filtration of beer and yeast sediments, they are suitable for any kind of brewery.
Continue
Della Toffola Group creates an integrated plant and 4.0 for the production of beer for Smact
Yesterday we were in Padua at the inauguration of "From Farm to Fork", the first Food Factory 4.0 in Italy created by @SMACT Competence ...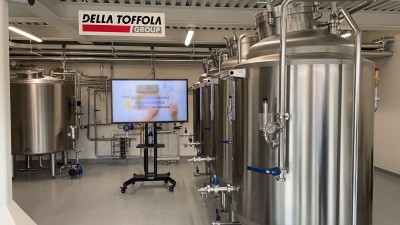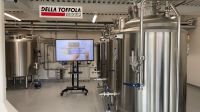 Continue
Corriere del Veneto: Intervista ad Andrea Stolfa
Corriere del Veneto interviewed our CEO Andrea Stolfa, to read the full interview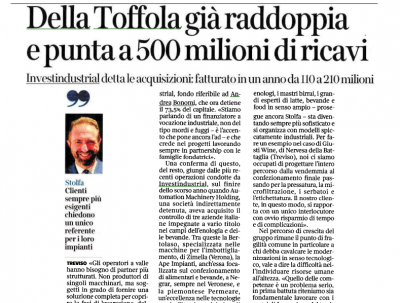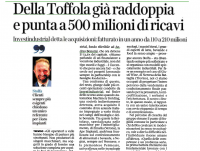 Continue
Della Toffola aims at 500 million with the direction of Investindustrial
The future goals and mission of our Group as told by our CEO Andrea Stolfa.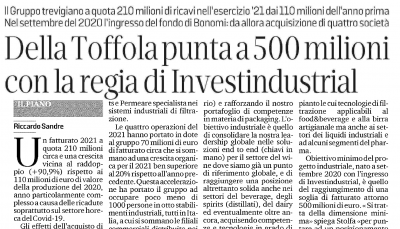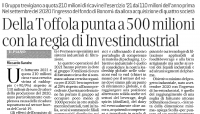 Continue
Della Toffola Group at Djazagro 2022
Leading tradeshow in Algeria, Djazagro is the unmissable annual meeting. It's exhibitors answer to the different needs of our more than 20,000 professional visitors, looking for know-how, machineries and partnerships.
30.05.2022 - 02.06.2022
Della Toffola Group at Expo Pack Mexico 2022
Exhibition Center, Expo Santa Fe México Mexico City, Mexico EXPO PACK MEXICO is the tradefair dedicated to Packaging and Processing Technology for Latin America. The show offers direct access to the packaging and processing industries in Latin America attracting buyers from throughout ...
14.06.2022 - 17.06.2022