Highlights
Our new company video
Take a look to our new company video on Youtube.
MORE VIDEOS IN OUR YOUTUBE CHANNEL
OMNIA B Cross Flow Filters for beer filtration and product recovery from yeast sediment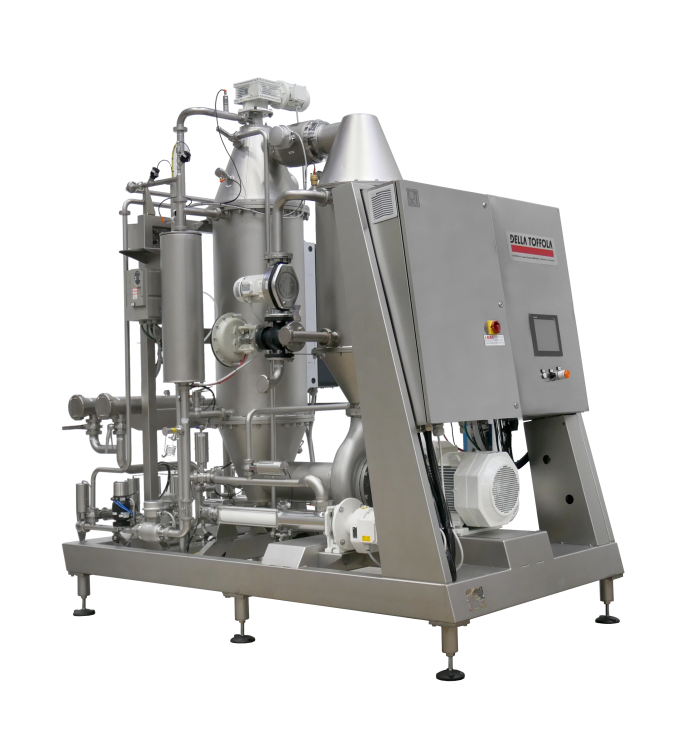 The OMNIA B Cross-Flow filters are designed for the filtration of beer and yeast sediments, they are suitable for any kind of brewery.
Continue
Giusti Wine: Custom-made turnkey winery by Della Toffola Group
We realised for Giusti Wine a complete, tailor-made plant that perfectly embodies our Group's offer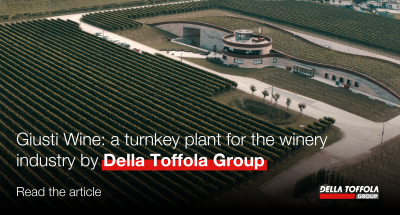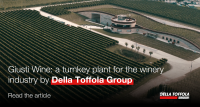 Continue
Della Toffola at VinoVip 2022
On July 10th and 11th we were at VinoVip 2022, an event promoted by Civiltà del bere.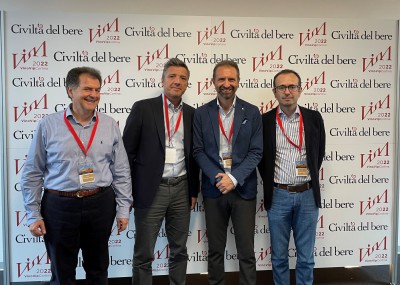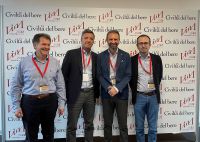 Continue
Della Toffola Bronze sponsor of Prosecco Doc Imoco Volley in the next season 2022/2023
We have started a partnership with Prosecco DOC Imoco Volley for the upcoming volleyball season! ​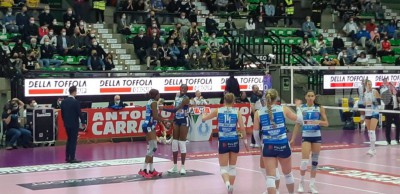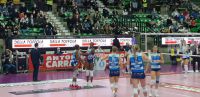 Continue
Della Toffola Group at Drinktec 2022
The world's leading trade fair for the beverage and liquid food industry
12.09.2022 - 16.09.2022
Della Toffola Group at Salon du Brasseur 2022
Salon du Brasseur is the trade show in France for professional brewers. Our stand will be at the Hall A Stand A-43
21.10.2022 - 22.10.2022
Della Toffola Group at SIMEI 2022 Milan
Simei is the world's largest trade fair for winery and bottling machinery in Italy.
Come to meet our Team of Specialists!
15.11.2022 - 18.11.2022
DELLA TOFFOLA GROUP AT VINITECH 2022
Vinitech is the trade fair the wine-making , the grape-growing industries and the fruit & vegetable sector.
29.11.2022 - 01.12.2022