Highlights
Our new company video
Take a look to our new company video on Youtube.
MORE VIDEOS IN OUR YOUTUBE CHANNEL
Our new video: Ready for the future - Stronger than ever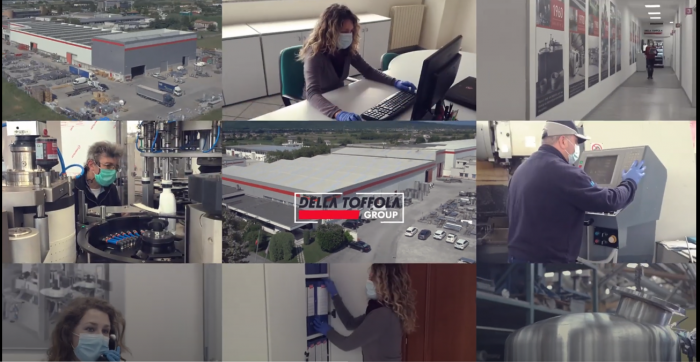 Take a look to our new video on Youtube: We are ready for the Future!
MORE VIDEOS ON OUR YOUTUBE CHANNEL
OMNIA B Cross Flow Filters for beer filtration and product recovery from yeast sediment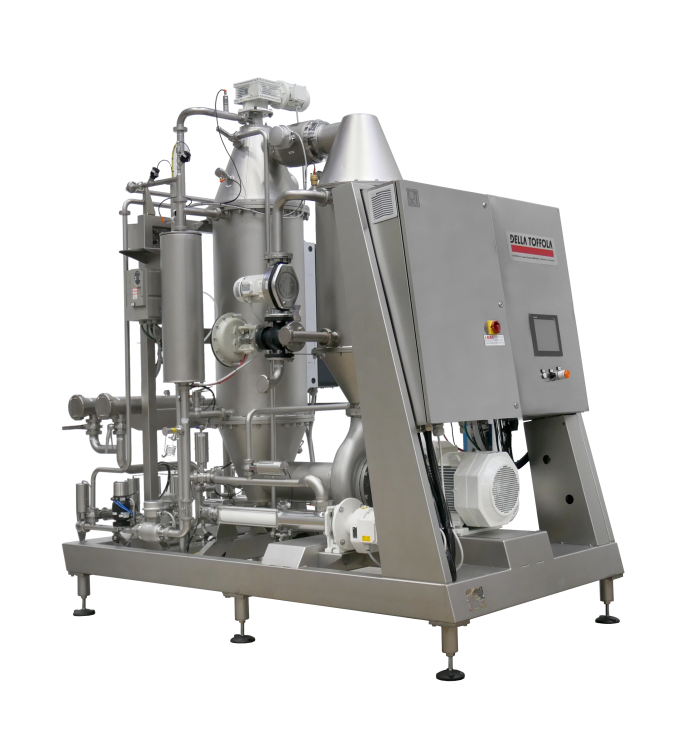 The OMNIA B Cross-Flow filters are designed for the filtration of beer and yeast sediments, they are suitable for any kind of brewery.
Continue
Della Toffola Group at Upakovka 2022
Hall FO, Stand C43 - UPAKOVKA is the biggest trade fair devoted to packing and packaging in Russia, which is able to offer the best of the world production and it's an unmissable reference point.
25.01.2022 - 28.01.2022
Della Toffola Group at Dairy tech Moscow 2022
The only international exhibition in Russia with the full range of equipment for milk processing and dairy production. The event is actively supported by Russia's Ministry of Agriculture.
25.01.2022 - 27.01.2022
Unified Symposium 2022 - Della Toffola USA
The Unified Symposium & Trade show highlights the latest technology, trends and innovations shaping the wine industry.
25.01.2022 - 27.01.2022