Highlights
Our new company video
Take a look to our new company video on Youtube.
MORE VIDEOS IN OUR YOUTUBE CHANNEL
Our new video: Ready for the future - Stronger than ever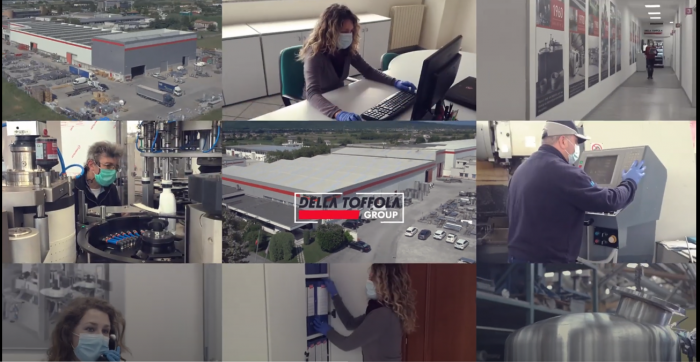 Take a look to our new video on Youtube: We are ready for the Future!
MORE VIDEOS ON OUR YOUTUBE CHANNEL
OMNIA B Cross Flow Filters for beer filtration and product recovery from yeast sediment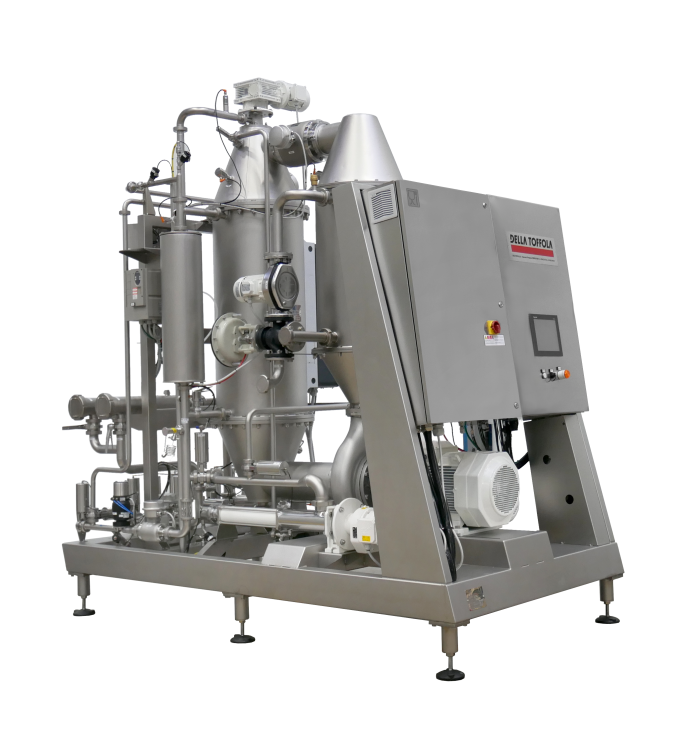 The OMNIA B Cross-Flow filters are designed for the filtration of beer and yeast sediments, they are suitable for any kind of brewery.
Continue
A new complete Bottling line Installed in Avida, milk factory.
We provided the company with service both for installation and assistance: one single supplier for the entire bottling and packaging ...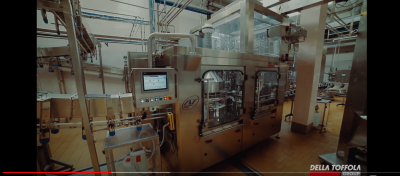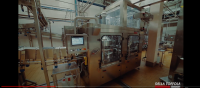 Continue
A new complete system for beer production
A new video of a new complete brewery installed by Della Toffola group at the Brasserie de Vauclair in France.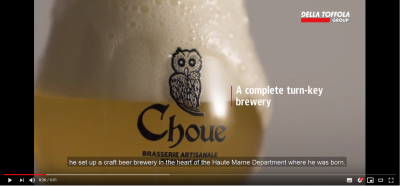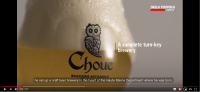 Continue
Della Toffola Group at Djazagro 2020 Algiers
Leading tradeshow in Algeria, Djazagro is the unmissable annual meeting. It's exhibitors answer to the different needs of our more than 20,000 professional visitors, looking for know-how, machineries and partnerships.
21.09.2020 - 24.09.2020
Della Toffola Group at Salon du Brasseur 2020
Salon du Brasseur is the trade show and technical leader in France for professional brewers.
02.10.2020 - 04.10.2020