Highlights
Our new company video
Take a look to our new company video on Youtube.
MORE VIDEOS IN OUR YOUTUBE CHANNEL
Our new video: Ready for the future - Stronger than ever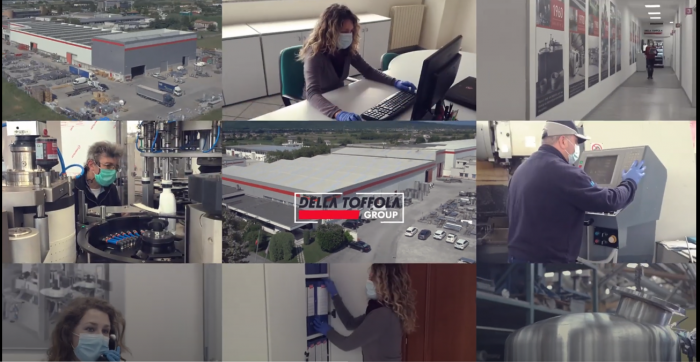 Take a look to our new video on Youtube: We are ready for the Future!
MORE VIDEOS ON OUR YOUTUBE CHANNEL
OMNIA B Cross Flow Filters for beer filtration and product recovery from yeast sediment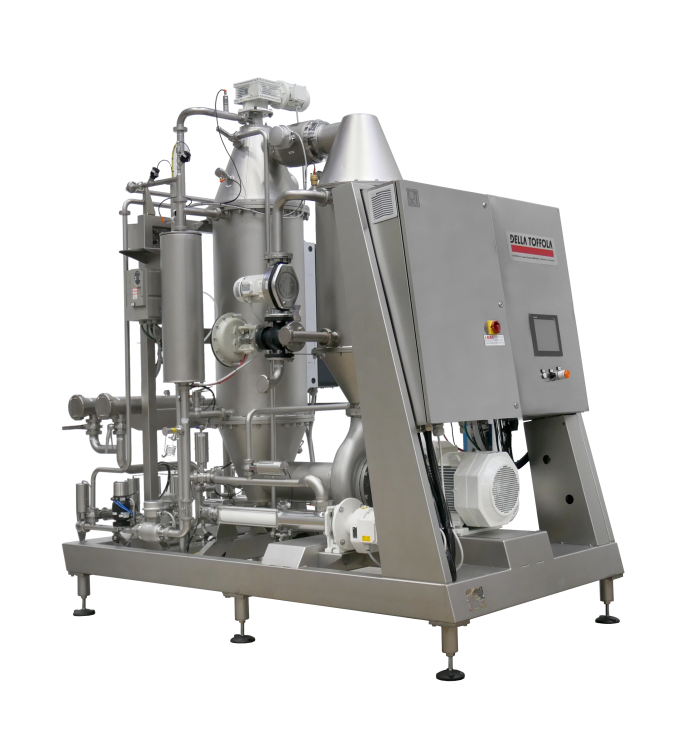 The OMNIA B Cross-Flow filters are designed for the filtration of beer and yeast sediments, they are suitable for any kind of brewery.
Continue
Iran Agrofood - Food and Bev Tec 2021
Iran Agrofood is known as the largest and most famous international Food, Food Technology & Agricultural event in the Middle East ever since its first inception in 1994.
22.09.2021 - 25.09.2021
Pack Expo Las Vegas - 2021
The largest, most comprehensive packaging event in North America, PACK EXPO Las Vegas, brings together end-users and suppliers from every vertical industry for three days filled with ideas and solutions that power innovation.
27.09.2021 - 29.09.2021
PPMA SHOW 2021
NEC, National Exhibition Center, Birmingham, United Kingdom 28th - Stand B40 - PPMA Show is the N.1 event in the United Kingdom for processing and packaging machinery.
28.09.2021 - 30.09.2021
Della Toffola Group at Agroprodmash 2021
Agroprodmash in Moscow showcases new equipment and technologies for the food industry.
04.10.2021 - 08.10.2021
Della Toffola Group at Agrofood BevTec Ethiopia 2021
Agrofood and BevTec is the Ethiopia's International Trade Show for food and beverage processing and packaging.
14.10.2021 - 16.10.2021
Della Toffola Group at Salon du Brasseur 2021
Salon du Brasseur is the trade show and technical leader in France for professional brewers. Our's stand will be at the Pavillion A booth B52
22.10.2021 - 23.10.2021
Della Toffola Group at SITEVI 2021
International exhibition of equipment and know-how for vine-wine, olive and fruit & vegetable production
30.11.2021 - 02.12.2021