Highlights
Our new company video
Take a look to our new company video on Youtube.
MORE VIDEOS IN OUR YOUTUBE CHANNEL
Our new video: Ready for the future - Stronger than ever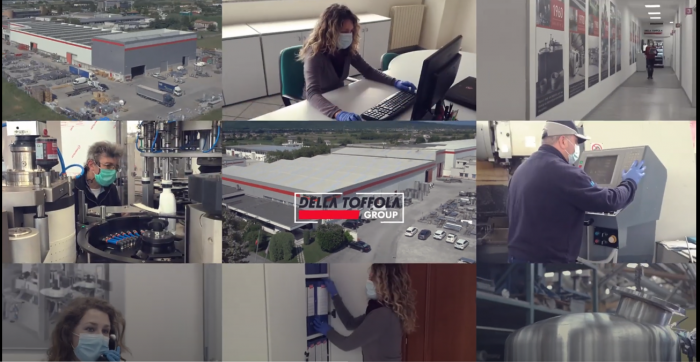 Take a look to our new video on Youtube: We are ready for the Future!
MORE VIDEOS ON OUR YOUTUBE CHANNEL
OMNIA B Cross Flow Filters for beer filtration and product recovery from yeast sediment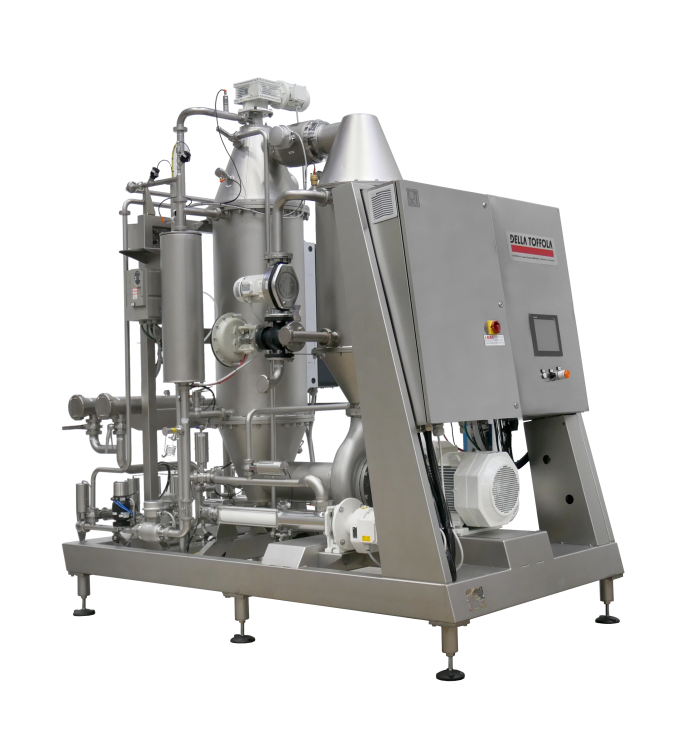 The OMNIA B Cross-Flow filters are designed for the filtration of beer and yeast sediments, they are suitable for any kind of brewery.
Continue