Highlights
Our new company video
Take a look to our new company video on Youtube.
MORE VIDEOS IN OUR YOUTUBE CHANNEL
OMNIA B Cross Flow Filters for beer filtration and product recovery from yeast sediment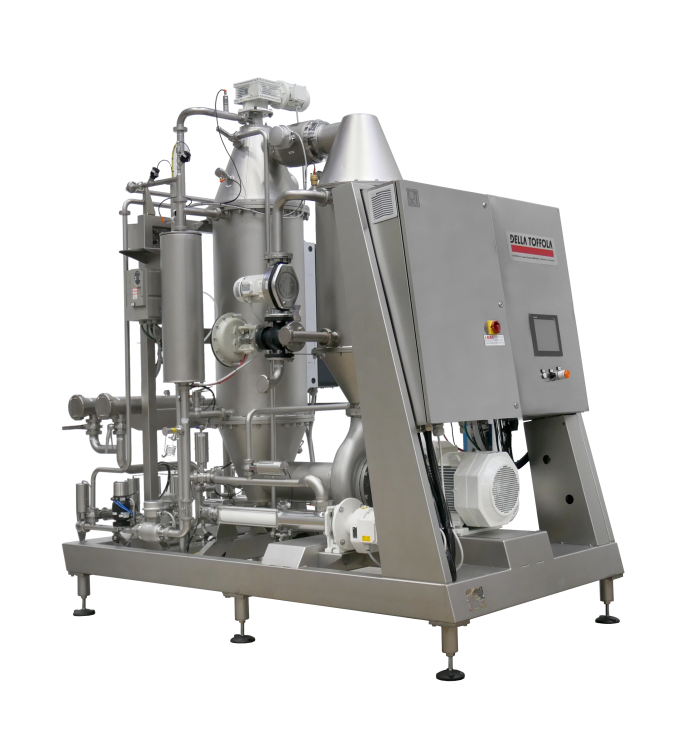 The OMNIA B Cross-Flow filters are designed for the filtration of beer and yeast sediments, they are suitable for any kind of brewery.
Continue
OUR GROWTH PATH CONTINUES: COMAS AND FAVOTTO ACQUIRED
Omnia Technologies, specialised in the design and manufacturing of machinery and automated lines for the beverage industry, continues ...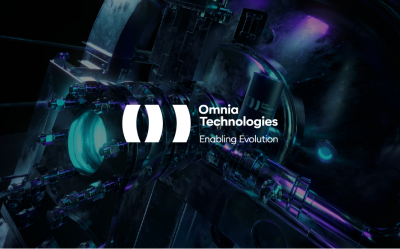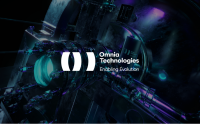 Continue
THE DELLA TOFFOLA GROUP AND BERTOLASO COMBINE TO FORM OMNIA TECHNOLOGIES
Investindustrial's project to create a leading group in automation and bottling technologies for the wine and beverage sector continues...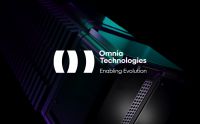 Continue
Corriere Vinicolo 2022, interview with our CEO Andrea Stolfa
Our ambitious project aims to put the Group's experience at the service of our customers, offering...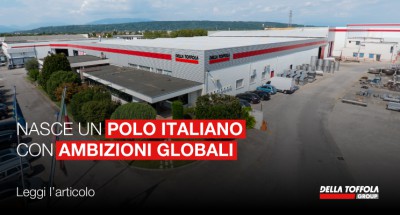 Continue
Omnia Technologies at Interpack 2023
Interpack is the top packaging and processing technologies trade show in Germany.
04.05.2023 - 10.05.2023
Omnia Technologies at Foodex 2023
Foodex Manufacturing Solutions is the premier UK show for food and drink processing, packaging and logistic.
24.04.2023 - 26.04.2023
Della Toffola Group at Enomaq
Our team of specialists is waiting for you at Enomaq, the top wine industry trade show in Spain.
14.02.2023 - 17.02.2023
Della Toffola Group at Drinktec 2022
The world's leading trade fair for the beverage and liquid food industry
12.09.2022 - 16.09.2022
Della Toffola Group at Salon du Brasseur 2022
Salon du Brasseur is the trade show in France for professional brewers. Our stand will be at the Hall A Stand A-43
21.10.2022 - 22.10.2022
Della Toffola Group at SIMEI 2022 Milan
Simei is the world's largest trade fair for winery and bottling machinery in Italy.
Come to meet our Team of Specialists!
15.11.2022 - 18.11.2022
DELLA TOFFOLA GROUP AT VINITECH 2022
Vinitech is the trade fair the wine-making , the grape-growing industries and the fruit & vegetable sector.
29.11.2022 - 01.12.2022