Highlights
Our new company video
Take a look to our new company video on Youtube.
MORE VIDEOS IN OUR YOUTUBE CHANNEL
Our new video: Ready for the future - Stronger than ever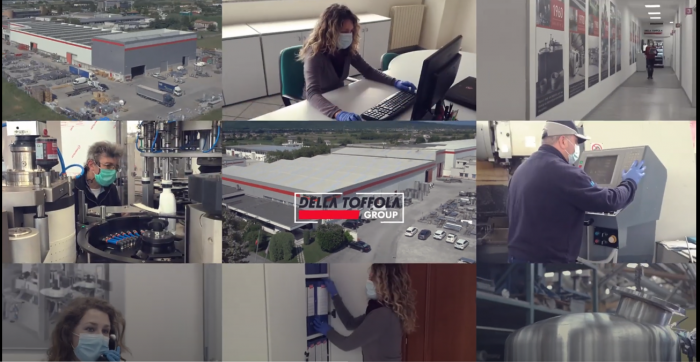 Take a look to our new video on Youtube: We are ready for the Future!
MORE VIDEOS ON OUR YOUTUBE CHANNEL
OMNIA B Cross Flow Filters for beer filtration and product recovery from yeast sediment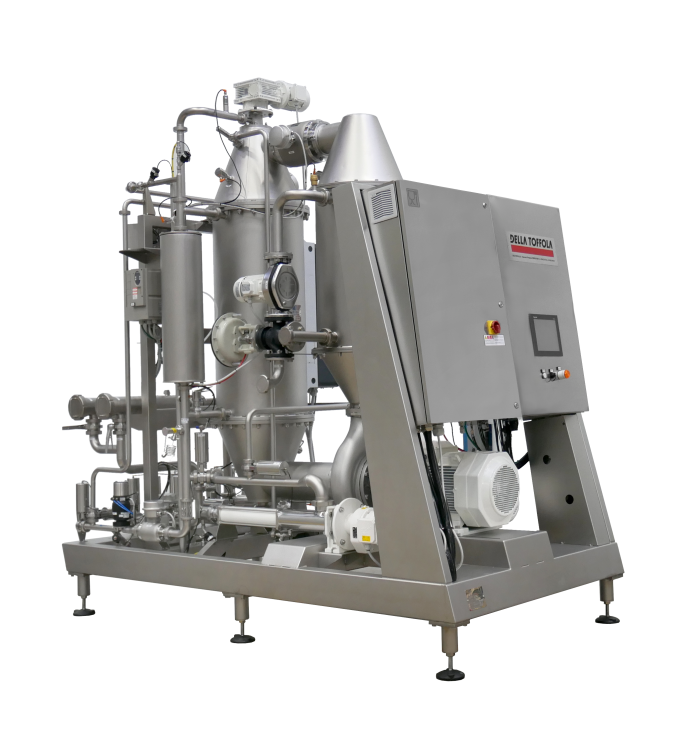 The OMNIA B Cross-Flow filters are designed for the filtration of beer and yeast sediments, they are suitable for any kind of brewery.
Continue
A new complete Bottling line Installed in Avida, milk factory.
We provided the company with service both for installation and assistance: one single supplier for the entire bottling and packaging ...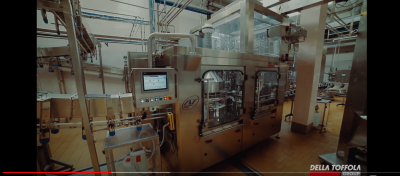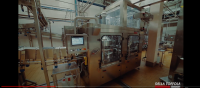 Continue
"Versatile, quick and complete labelling" - LOSITO E GUARINI - Z- ITALIA
Take a look at this Z-Italia Z-COMby labeling machine installed in Losito and Guarini winery.
Versatility, high technology and ...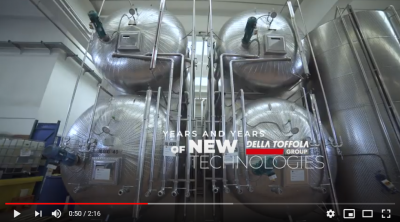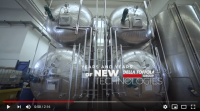 Continue
New cutting system : Continuous Innovation
Installation of the new laser cutting machine at the Head Quarter in Signoressa (TV). A plant that dramatically improves productivity and...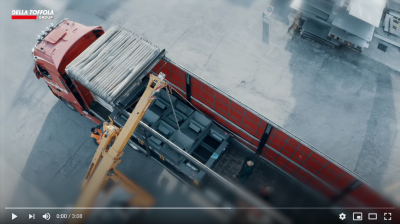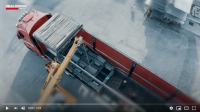 Continue
Digital Indo Italian Business Mission on Food Processing - VIRTUAL FAIR
In collaboration with Embassy of Italy in India, Invest India, Confindustria.
15.07.2020 - 16.07.2020
Della Toffola Group at Salon du Brasseur 2020
Salon du Brasseur is the trade show and technical leader in France for professional brewers.
02.10.2020 - 04.10.2020