Highlights
Our new company video
Take a look to our new company video on Youtube.
MORE VIDEOS IN OUR YOUTUBE CHANNEL
Our new video: Total Wine Technologies
Take a look to our new video on Youtube. Della Toffola Group Total Wine Technologies.
MORE VIDEOS ON OUR YOUTUBE CHANNEL
A Z-Italia Modular labelling machine and shrinking system for Zerep, Granada for a beer-making line
Early in 2019, Z-Italia installed a 'Modular' labelling machine as part of a beer-making line in Zerep, Granada, that was ...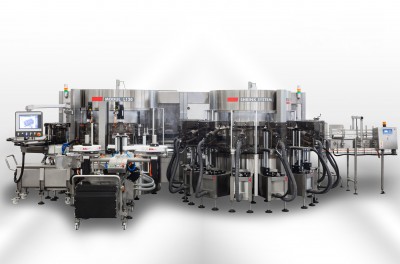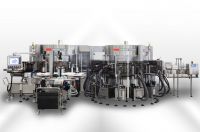 Continue
López Morenas chooses Della Toffola Group. Since more than 20 years.
Since over 20 years López Morenas has chosen the Toffola Group technologies for various phases of wine production. In the picture you ...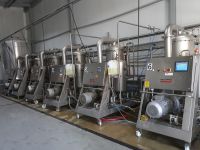 Continue
Hof-Milch a complete turnkey plant for the production of milk and yogurt
A new video of our dairy division is available: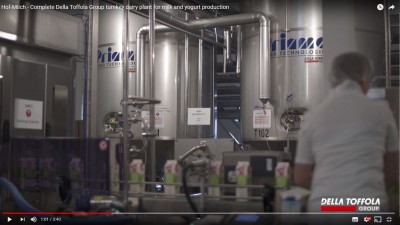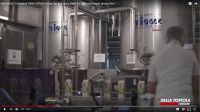 Continue
Della Toffola Group at Agrofood BevTec Ethiopia 2019
Millennium Hall • Addis Ababa – Ethiopia
​Agrofood and BevTec is the Ethiopia's 3rd International Trade Show for food and beverage processing and packaging.
09.05.2019 - 11.05.2019
Della Toffola Group at Expo Pack 2019
EXPO PACK MEXICO is the tradefair dedicated to Packaging and Processing Technology for Latin America.
11.06.2019 - 13.06.2019
Della Toffola Group at Enolitech 2019 Verona
Hall F - Stand B 3. Enolitech is an appointment that must not be missed for the marketing and business opportunities it affords to all companies in the sector looking to offer the best of their production.
07.04.2019 - 10.04.2019