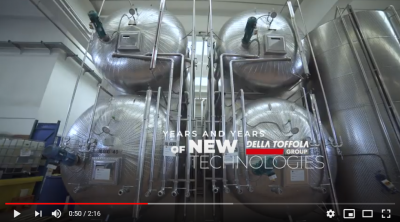 14.07.2020
"Versatile, quick and complete labelling" - LOSITO E GUARINI - Z- ITALIA
Take a look at this Z-Italia Z-COMby labeling machine installed in Losito and Guarini winery.
Versatility, high technology and performance are making the difference in the customer's production process!
Back
15.07.2020 - 16.07.2020
Digital Indo Italian Business Mission on Food Processing - VIRTUAL FAIR
In collaboration with Embassy of Italy in India, Invest India, Confindustria.
Continue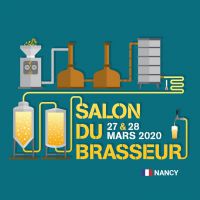 02.10.2020 - 04.10.2020
Della Toffola Group at Salon du Brasseur 2020
Salon du Brasseur is the trade show and technical leader in France for professional brewers.
Continue