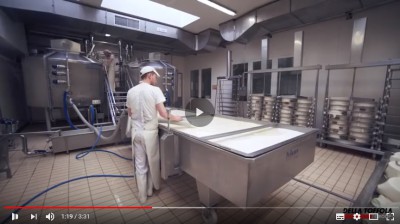 12.09.2018
Our Dairy Division: a new video from Della Toffola Group
Della Toffola Group, manufactures dairy processing equipment and machinery for the production of drinking milk, mature and fresh cheeses, yoghurt, and other dairy products. Here is a new video showing the technologies, the services, the reliability and the know-how of the dairy division.
Back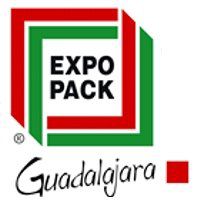 11.06.2019 - 13.06.2019
Della Toffola Group at Expo Pack 2019
EXPO PACK MEXICO is the tradefair dedicated to Packaging and Processing Technology for Latin America.
Continue