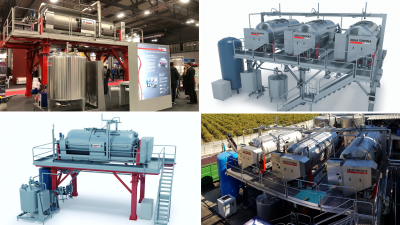 17.12.2019
Great success for the new range of Della Toffola smart presses at SIMEI
The 28th edition of the SIMEI exhibition has now closed its doors. With the participation of all Group companies, Della Toffola Group presented its full range of solutions for the winemaking sector to great success. The Group's complete offer runs from grape sorting to bottling and packaging.
The innovations proposed for the pressing phase - "smart" presses, fully automatic presses, and continuous flow pressing systems –were all the subjects of lively interest.
Della Toffola has also developed a new range of closed presses with central membranes equipped with redesigned software, new componentry, and advanced sensors.
The presses detect the type and quantity of product loaded. An AI system using algorithms developed for the purpose optimizes pressing cycles for each product, in this way permitting a dramatic reduction in processing time. More precisely: 30% less time than required by current Della Toffola presses.
These new, smart, automatic presses will be equipped with new-concept automatic washing systems featuring robotized arms and dynamic sprayballs that direct jets of water over designated routes for optimum cleaning of every part with no operator intervention at all. In short, every phase (loading, pressing, unloading, rinsing, washing) is managed by the machine. Operators are no longer required for pre-setting, supervision, control, or cleaning operations.
These "smart" presses will be paired in the range to continuous flow pressing centers. Based on the same algorithms used in single presses, the system will comprise a cluster of three or more presses that process a continuous flow of input and output. The pressing center maximizes quality and efficiency to degrees never seen in the market before while maintaining wide versatility at the same time.
Back
15.07.2020 - 16.07.2020
Digital Indo Italian Business Mission on Food Processing - VIRTUAL FAIR
In collaboration with Embassy of Italy in India, Invest India, Confindustria.
Continue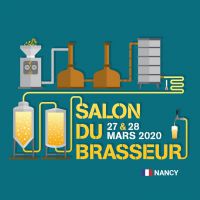 02.10.2020 - 04.10.2020
Della Toffola Group at Salon du Brasseur 2020
Salon du Brasseur is the trade show and technical leader in France for professional brewers.
Continue