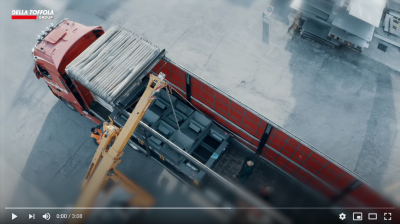 06.07.2020
New cutting system : Continuous Innovation
Installation of the new laser cutting machine at the factory in Signoressa (TV). A plant that dramatically improves productivity and quality of work.
Della Toffola Group - Innovation Continues.
Full video
Back
15.07.2020 - 16.07.2020
Digital Indo Italian Business Mission on Food Processing - VIRTUAL FAIR
In collaboration with Embassy of Italy in India, Invest India, Confindustria.
Continue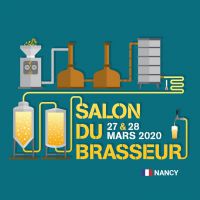 02.10.2020 - 04.10.2020
Della Toffola Group at Salon du Brasseur 2020
Salon du Brasseur is the trade show and technical leader in France for professional brewers.
Continue