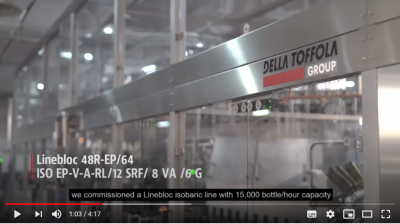 14.07.2020
Video of our isobaric bottling machine with electro-pneumatic control for wine
Take a look at our latest installation in Due palme winery: the system is an Ave - Technologies Isobaric ISO EP filling block with HEPA filters and cabin consisting of a rinser unit, an isobaric filler with electropneumatic valves, automatic minimum bottle level adjustment, and cappers for flat corks and crown corks, aluminum screw caps, and an automatic wirehood machine.
Back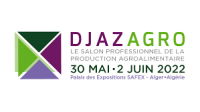 30.05.2022 - 02.06.2022
Della Toffola Group at Djazagro 2022
Leading tradeshow in Algeria, Djazagro is the unmissable annual meeting. It's exhibitors answer to the different needs of our more than 20,000 professional visitors, looking for know-how, machineries and partnerships.
Continue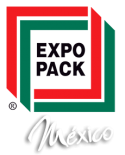 14.06.2022 - 17.06.2022
Della Toffola Group at Expo Pack Mexico 2022
Exhibition Center, Expo Santa Fe México Mexico City, Mexico EXPO PACK MEXICO is the tradefair dedicated to Packaging and Processing Technology for Latin America. The show offers direct access to the packaging and processing industries in Latin America attracting buyers from throughout ...
Continue